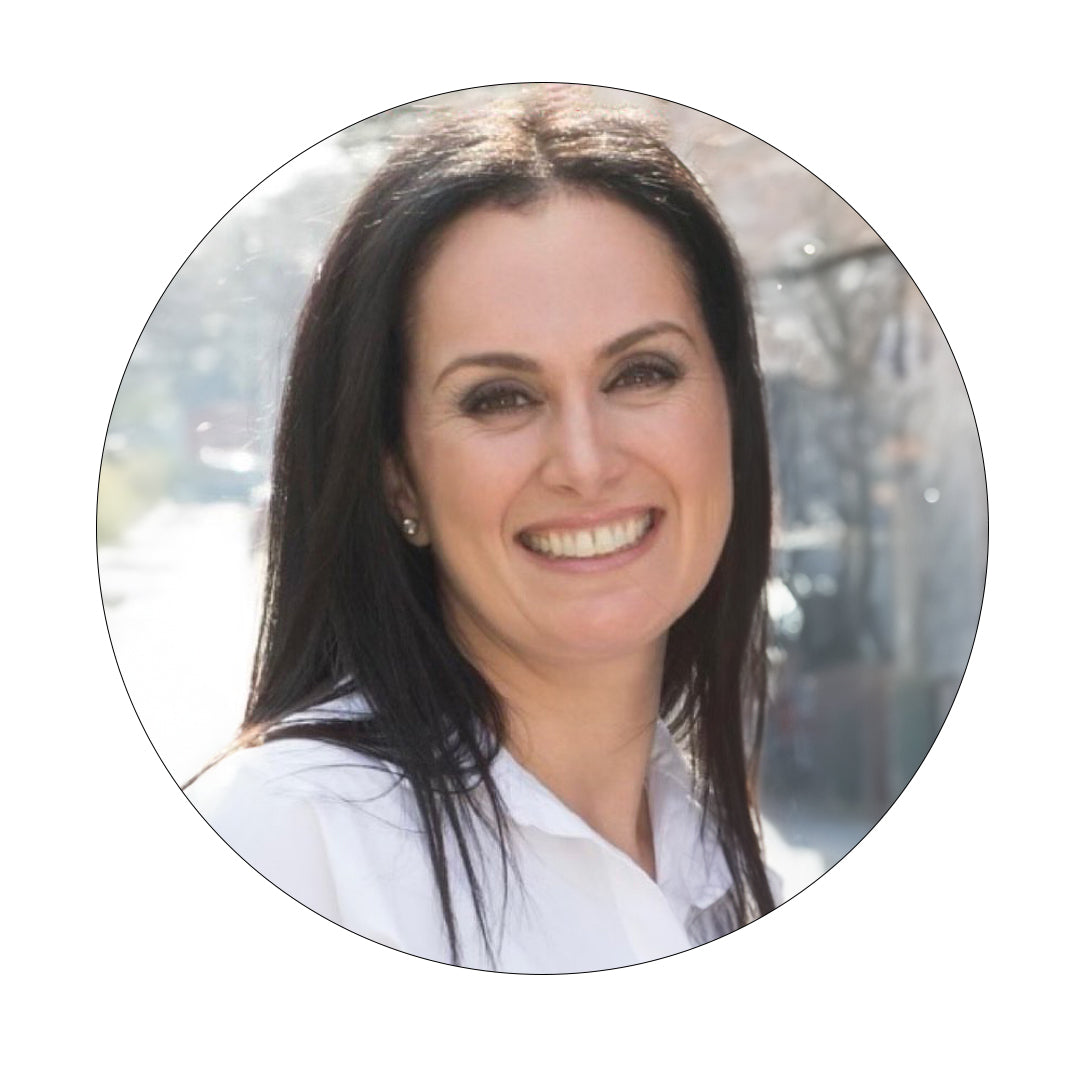 "I gave this business my name because it is a part of me. It represents me and what I'm all about." 
- Mercedes Benayon
Where it began: from the basement to the warehouse
As a child, I was inspired by my father, an entrepreneur, and I always knew I wanted to start a business. While I was still in university, I discovered my passion for sourcing and giving gifts. I bought from the Toronto Gift Show and started a retail business from a tiny room in my parents' basement. At first, I was just selling to friends but eventually expanded to fairs and a booth in the Toronto airport. In 2001, I realized that moving into wholesale would be a way for me to share the things I love with more people.

So, I travelled to Europe to find the best home, design and body products, then moved my office from the basement to the garage. I started Merben on my own, but the company has since grown (out of the garage and into a head office and warehouse!) with the help of a loyal team in Toronto and our makers around the world.

Our mission: building relationships through respect

At Merben, our goal is simple: we are committed to responsibly sourcing unique, ethically-made, high-quality products. We respect our customers (our service team is always available for support), our suppliers (with factories that provide fair wages and working conditions) and the environment (by selecting products that are sustainable, natural and non-toxic). Our relationships with people and the earth are our priority.
Our future: more from Merben

Our customers tell us that they love our products and service and we plan to keep them happy by continuing to do what we're best at. We're here for our existing customers and can't wait for new ones to discover us as many did when our body brushes were featured in Oprah's O Magazine gift guide.

"This business is my 3rd baby (actually, my fourth if you include the dog)." - Mercedes 
Please don't hesitate to reach out to me personally with any questions. I enjoy speaking directly with customers and helping you choose the best products for your store or spa. 
Warmly,
Mercedes